Regular price
Sale price
$6.00 USD
Unit price
per
Sale
Sold out
Looking to move towards a zero-waste lifestyle? Meet your new best friend: these 1-inch foaming hand wash tabs! Each one whips up 8-10 oz of velvety foaming hand wash that not only cleanses your hands with surfactants but also moisturizes your skin with emollients. Plus, there's no lye involved! These clever tabs come in a variety pack of 4 different scents (Lavender, Eucalyptus, Lemongrass and Fresh Rain) , giving you a chance to switch things up. All you need is one glass bottle, and you're set for the long haul! Say goodbye to waste and hello to a sustainable future.
My foaming hand wash tabs can be used in any bottle you might have at home. But in case you need one I have 2 great soap dispenser options.
Option 1: 10 oz "square" shaped glass mason jar with completely stainless pump. Fits in almost any decor
Option 2: 12 oz square clear glass with plastic pump that is colored as bright chrome.
Instructions:
Fill your container halfway with hot (not boiling) water. Drop in one tab. It will fizz and foam until it dissolves completely in 20-40 minutes (depending on the water temperature). Don't put the lid on your container until it is almost totally dissolved. At this point you can add more water to fill container to a total of 8-10 ounces. It is ready for immediate use.
View full details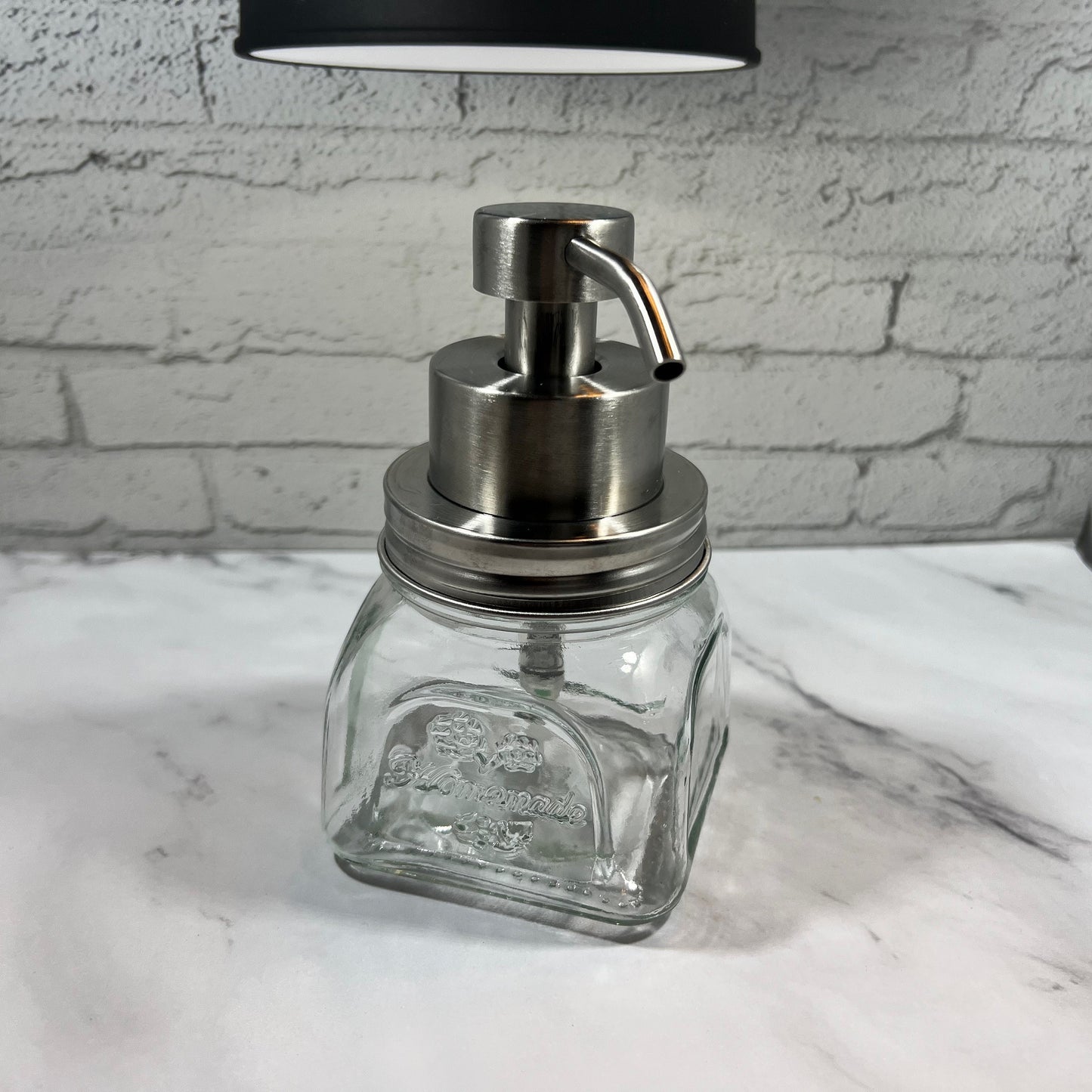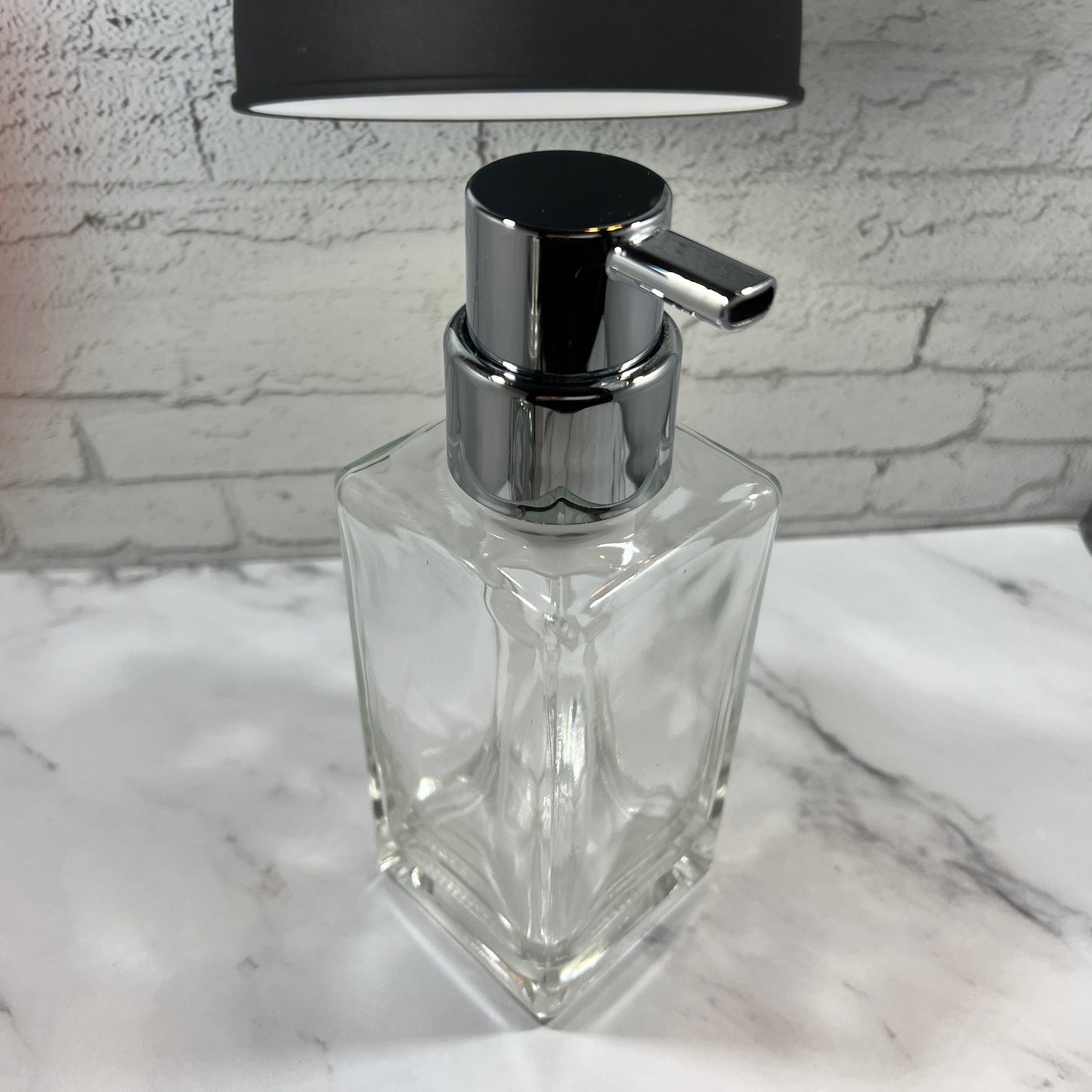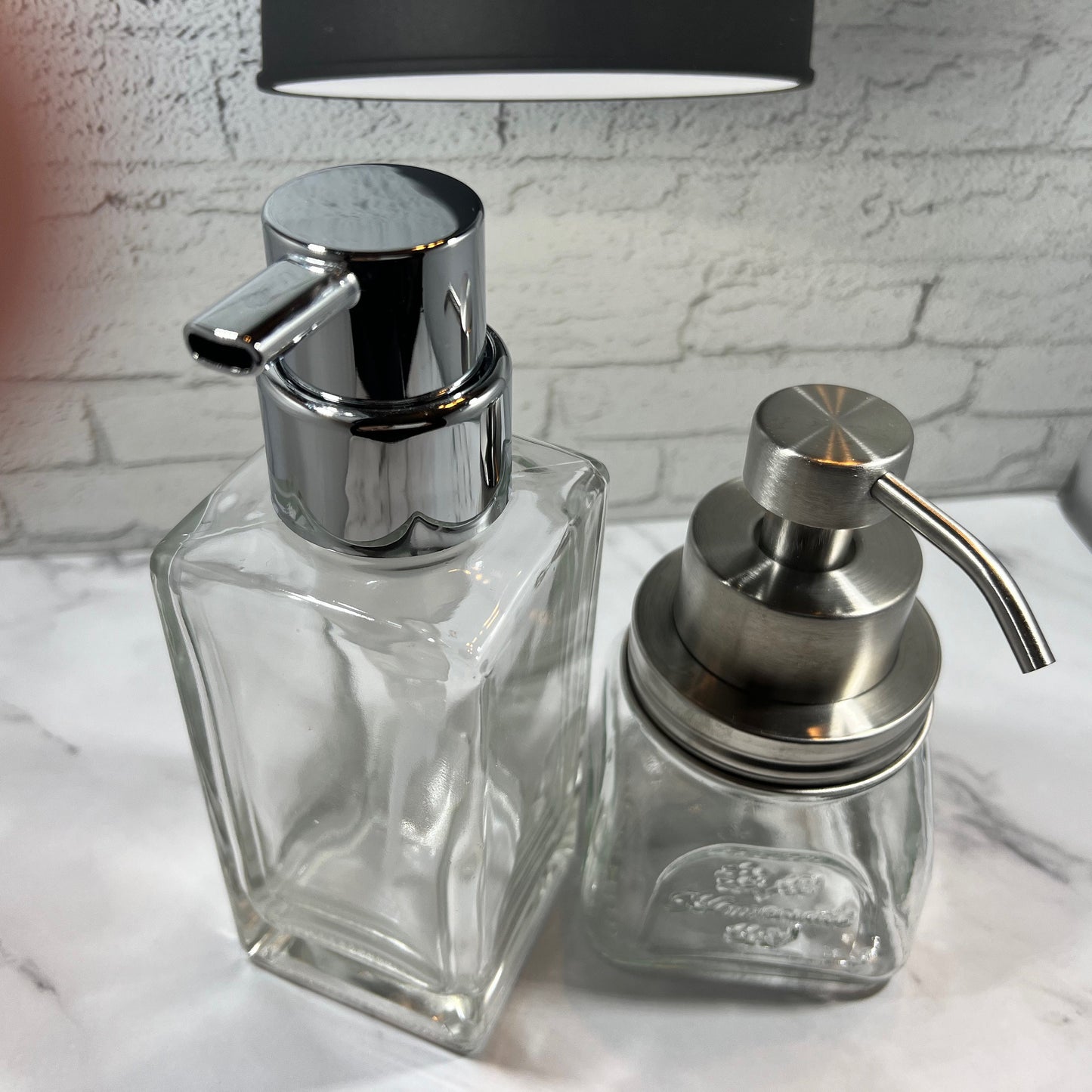 These are great, so easy! Thank you!
These are great, so easy! Thank you!